SATISFIED CUSTOMERS
RECOMMENDATIONS
"We come here as a family - they are always there to help and advise us professionally and humanely. I can only recommend Dermarevolt!"
"Highly recommended, good prices, good parking, pleasant environment."
"Perfect. The doctor always explains everything in detail, shows treatment options, talks realistically with the patient and tries to make a good diagnosis."
"We were at this centre for the first time with our daughter and we are very satisfied. Very nice young lady/lady at the front desk and a very smart and helpful doctor."
"No waiting, nice environment, the doctor was very nice, she didn't rush anywhere, explained everything. I am satisfied."
"The doctor is very nice, I felt like I could really go through my skin problems from A to Z."
"I love it when I can come back here again and again. Thank you again."
GIFT YOUR LOVED ONES
We will be happy to issue you a gift voucher in any value and it can be used for all types of treatments at Dermarevolt.
Gallery
BEFORE AND AFTER THE PROCEDURE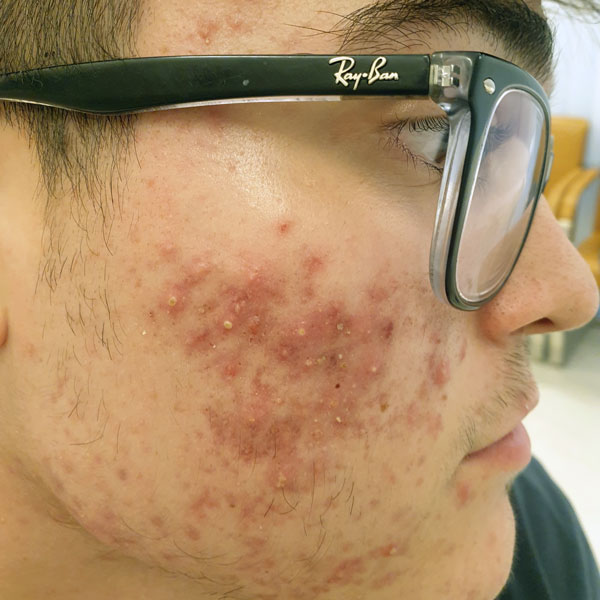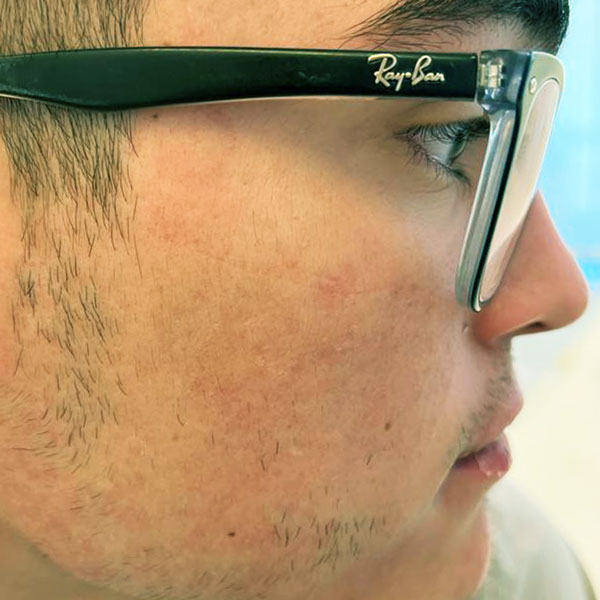 Acne
"I am extremely satisfied with the Dermarevolta clinic. It is the only place where they were able to help me with my problem"
Ronald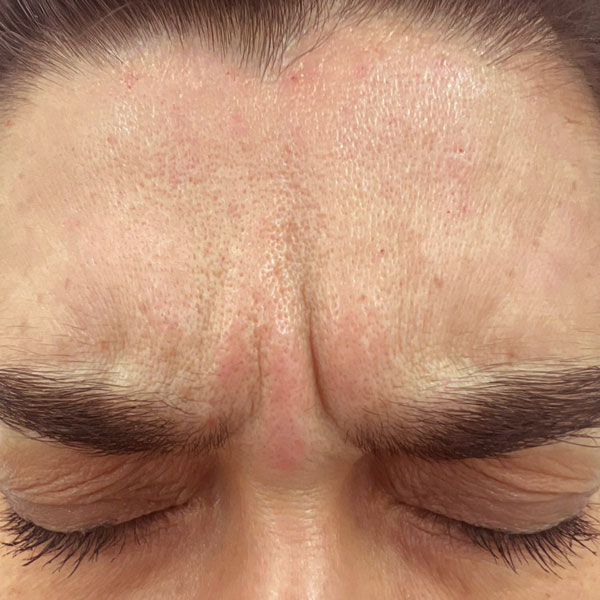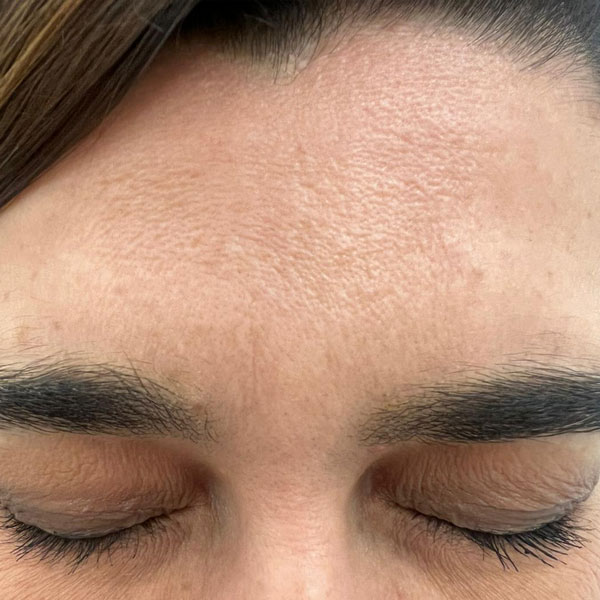 Botox - glabella
"I look forward to every visit to the clinic. I appreciate the individual approach, each treatment is tailored to enhance but not alter facial features. It is chosen sensitively, based on a detailed conversation. As a client, I feel that my needs are listened to and met and I leave feeling good about more than just external beautification."
Elena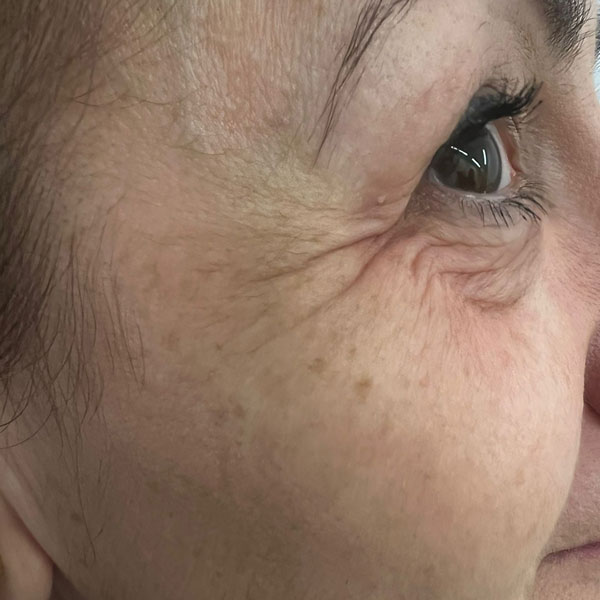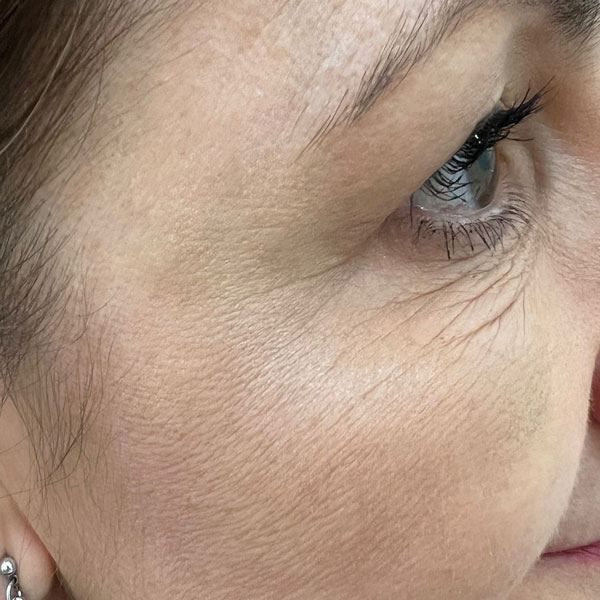 Botox - eyes
"After the botulinum toxin application and overall skin hydration, my face is fresh and literally glowing. Many of my friends have noticed this beautiful change and I receive words of praise literally at every turn. My clear choice will always be Dermarevolt."
Helena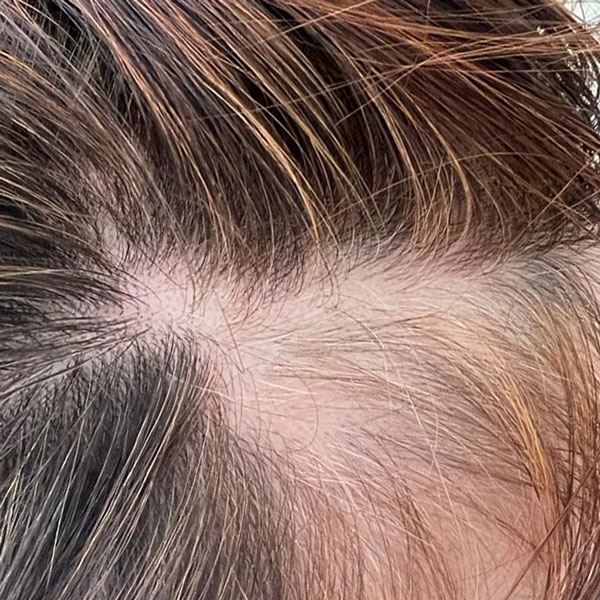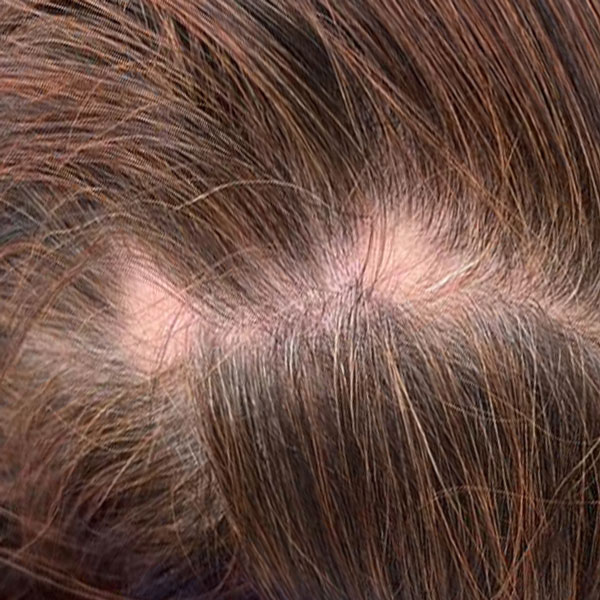 Hair mesotherapy
"I struggled with hair loss for several years. After visiting the Dermarevolta clinic, I knew this would work. After just a few treatments I saw the first results and the feelings were indescribable. Today I am enjoying new and healthy hair, which I owe to Dr. Andel. I am very satisfied with her human approach and professionalism."
Janette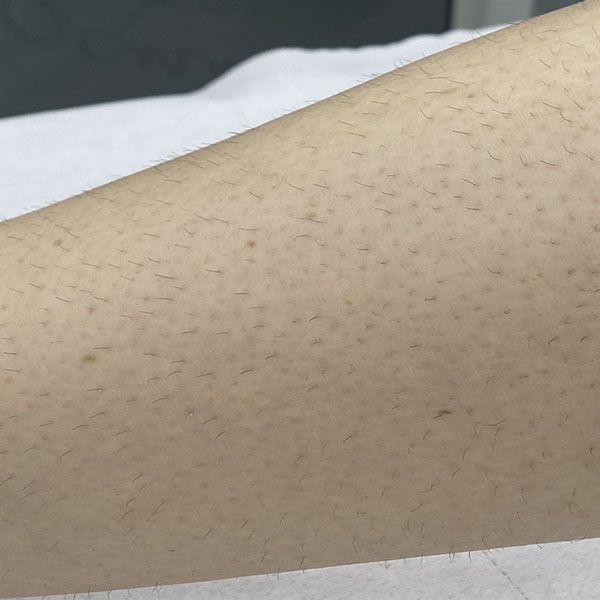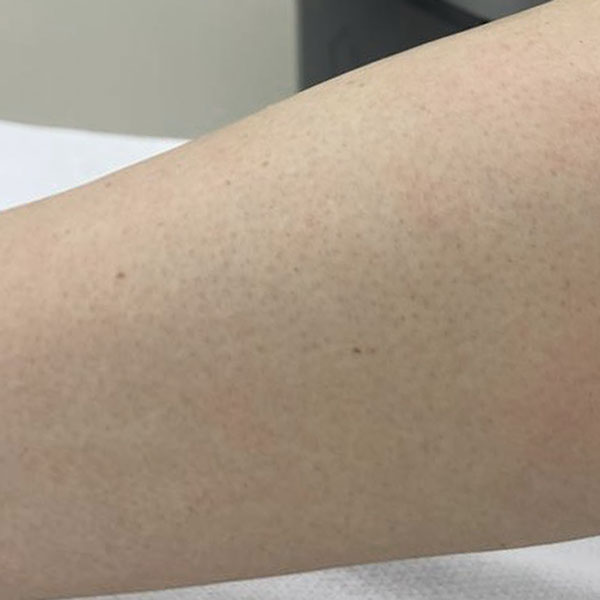 Laser hair removal
"I have been deciding on laser hair removal for a long time and I definitely don't regret it! I could already see a big difference after the first treatment. I finally don't have to shave, it saves me a lot of time and I got rid of my ingrown hair problems. As a bonus - nice skin. Thank you!"
Eva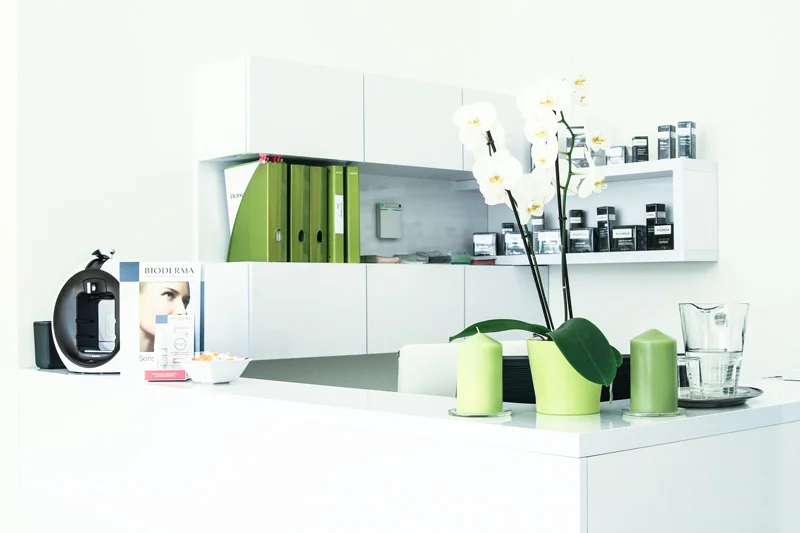 Smaragdová 1, Bratislava - Jarovce, 851 10, Slovakia
Ordination hours